the BEST-TASTING, FRESHEST NEW YORK BAGELS YOU'LL EVER eat
Hand-rolled, free overnight shipping
ORDER NOW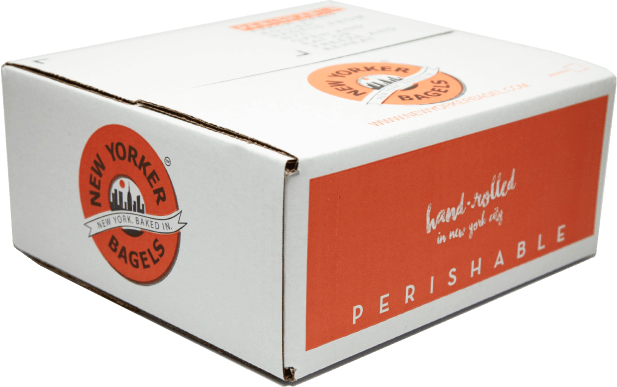 Price reduction
for
local customers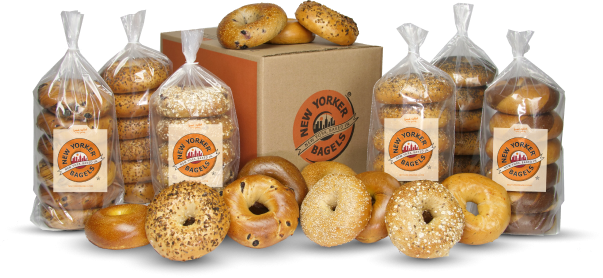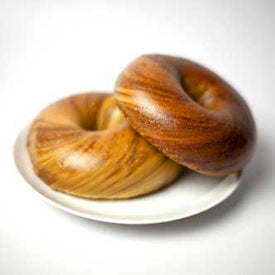 French Toast Bagels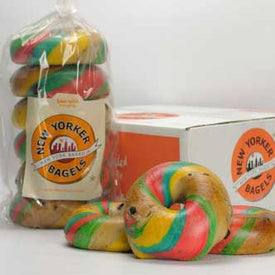 Rainbow Bagels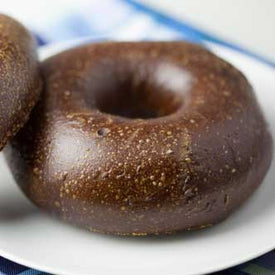 Pumpernickel Bagels
Let customers speak for us
what do
new yorkers
think?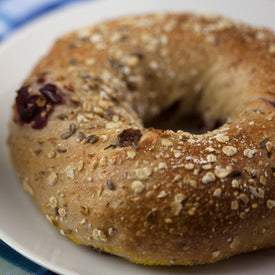 Cranberry Energy Bagel
Multiple grains add protein to the natural carbohydrates.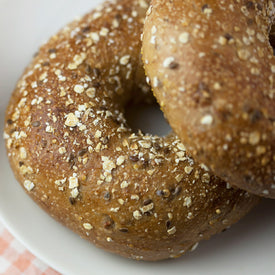 Quinoa Multigrain Bagel
Only 20% of recommended daily carbohydrate consumption.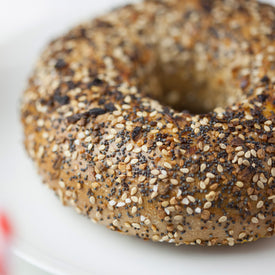 Whole Wheat Everything
Shhhhh! They won't even know it's whole wheat.
JOIN THE NYC BAGEL
of the month CLUB
Subscribe to monthly, fresh, hand-rolled New York City bagels and enjoy an additional 7-10% off, free overnight shipping, plus other member-exclusive perks!
JOIN the CLUB
Join 4,000+ bagel lovers today.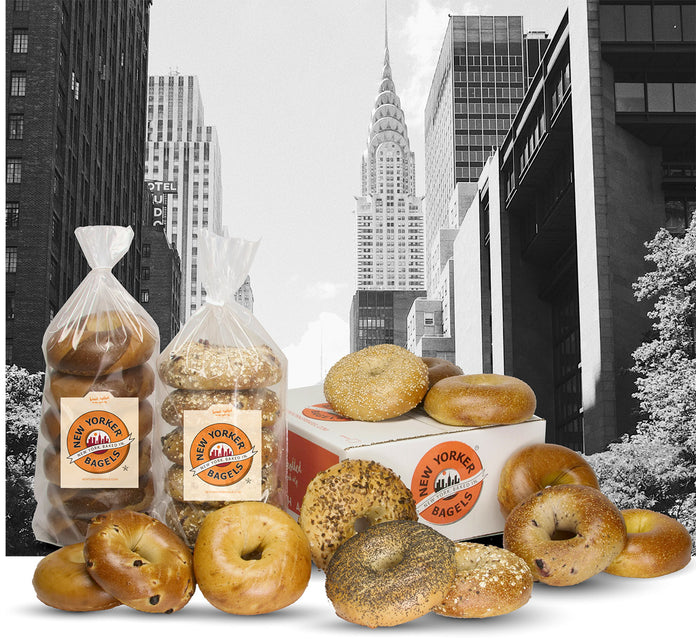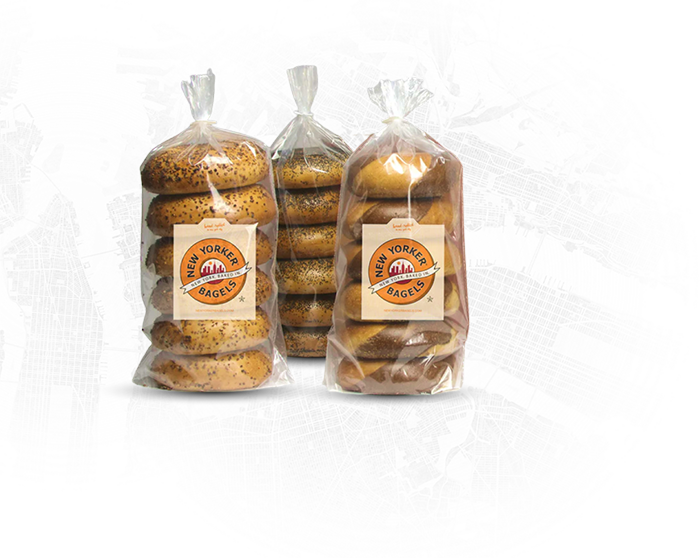 Purchase
wholesale bagels
Differentiate your cafe, restaurant, hotel, or shop with premium, hand-rolled, preservative-free New York City Bagels.
Learn More
Freeze for 1-2 weeks, thaw as needed
Fresh From the Blogel
Bagels vs. Sliced Bread
August 30, 2023
The Epic Battle for Your Perfect Sandwich! Are you a food lover with an adventurous palate? Do you savor the thrill of trying something new? Today, we're not just bringing you our freshly baked bagels but also a debate that's been causing a stir among foodies globally - Bagels or Sliced Bread as a base for sandwiches? We're here to tell you why bagels are the best! Textures to Tickle Your Taste Buds Bagels bring a delightful crunch, swiftly giving way to a chewy, dense center – a sensory delight bread just can't match. Each bite is a joyous journey, a carousel of textures that will leave you craving for more. A Harmony of Flavors With Every Bite Beyond texture, bagels pack a flavor punch bread often misses. With an array of bagel choices, from the simple plain to the intriguing everything, cinnamon-raisin, or pumpernickel, there's a flavor adventure waiting for every palate. Any Time, Any Topping Bagels are the ultimate food chameleon. Be it breakfast, lunch, or dinner, hot or cold, bagels can adapt. Layer them with cream cheese and smoked salmon for brunch, or stuff them with chicken and lettuce for a satisfying lunch - bagels have got your back! No More Soggy Sadness Ever had your sandwich turn soggy because your bread just couldn't hold up? Bagels, with their sturdy structure, maintain their integrity from the first crunch to the final munch. Seize The Day & Bite into Fresh Hand-Rolled Bagels Authentic New York style bagels are just a click away. Click below to find the freshest bagel flavor for your next delicious sandwich creation.
9 Bagel Facts You Didn't Know!
July 16, 2023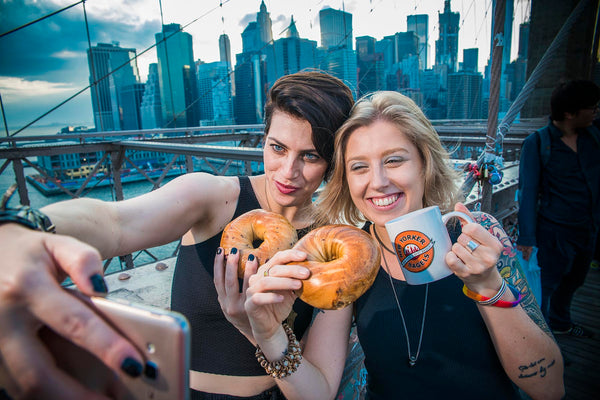 Outshine all your friends with these facts at your next bagel brunch; and don't forget to grab a fresh hand-rolled box of NY bagels for your home!